Casa di Vita / Armonia del Tempo
A photographic book about the exhibition held in the Palladian Villa Barbaro in Maser now on display all over the world.
Direction by Oliviero Toscani.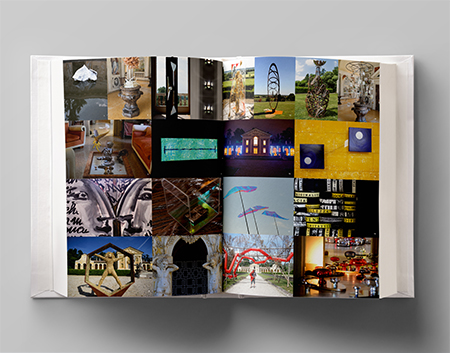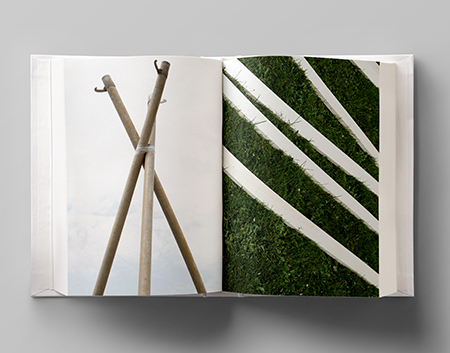 Creative Tension
There is a moment in art when a work carries the maximum creative tension:
when it is installed, set up, assembled –that is, a moment before existing as an artwork.

There is a moment in photography that catalyzes the maximum creative tension:
when the idea of the im
age is sensed, inspired, imagined, a moment before the picture is taken.


The photographic workshop directed by Oliviero Toscani and the Fabrica team at Villa di Maser offers in-depth insights on the five days of creative tension preceding the opening of the exhibition and shows these moments through images, taken immediately before becoming
this catalog.